Top Universities for architecture in the world which are famous for their B. Arch and M. Arch programs are listed here. Check out
Top Universities for Architecture in the world: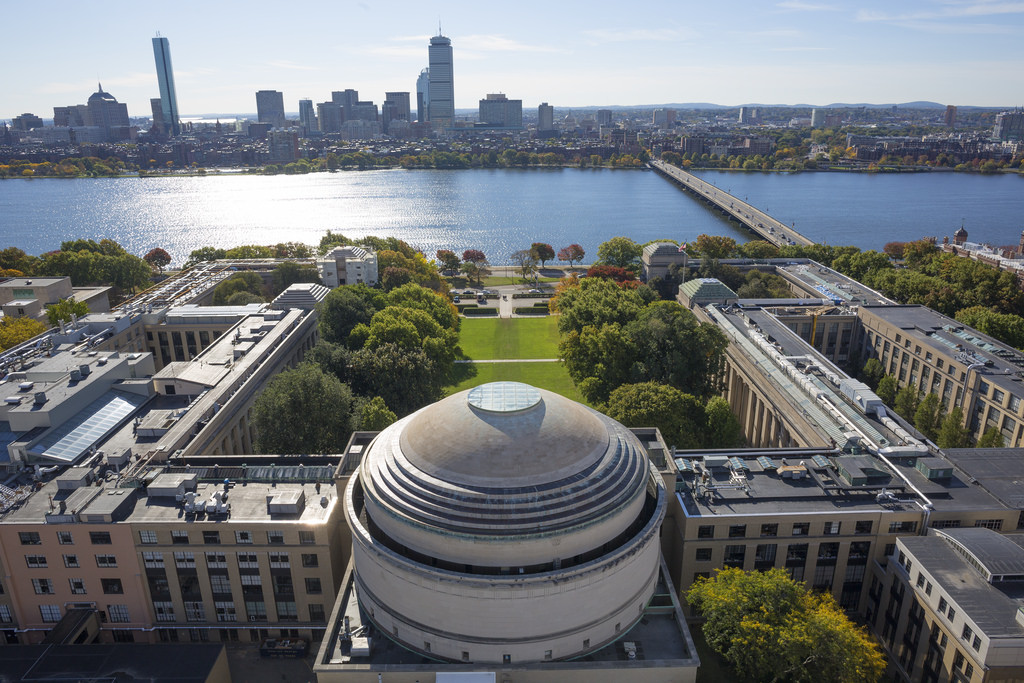 Its school for architecture was the first of its kind in the US. It was founded in 1865, 4 years after the institute was founded. It is known for introducing modernism to the US and also, for commissioning progressive buildings.
With only 25 students in it's M. Arch program classes, MIT is known for providing its students with an excellent atmosphere. The small class sizes ensure enriching debate amongst the students and teachers.
UK's Bartlett School of Architecture ranked second behind MIT. Established in 1947, this is one of the 11 constituent faculties of UCL.
It claims to be the first architecture school founded in the UK. With faculties known for experimental and original research and for developing the space syntax, it is no surprise that the Bartlett School of Architecture is one of the best universities in the world.
This university, based in the Netherlands, retained its third position in architecture ranking. The Faculty of Architecture in TU Delft is the largest with 3000 students.
With its proudly multinational image and challenging master's degrees, they draw on the Dutch tradition of multidisciplinary practice that is, students, work in groups to produce holistic solutions.
Switzerland's ETH Zurich is recognized as one of the most highly regarded universities for architecture. The Department of Architecture was founded in 1854 and has 2000 students. The success and good name of ETH Zurich are majorly due to its brilliant teaching and research results. This university focus on broadly defined built environment issues.
The University of California, Berkeley is known for its research and for encouraging independent design. The architecture degrees focus on the aesthetic, cultural, and technical components of the design. With award-winning faculty and professors who are innovative thinkers and designers, it is understandable why UCB is one of the best universities in the world.