Master your time with these 5 Essential Time Management Tricks for Architects and architecture student. These are secret of success in architecture school and carrier.
1. Start making To-do-List
One of the most important reasons you should use a to-do list is that it will help you stay organized during your day-to-day life. Writing task in one place makes them more manageable. It makes you more organized by keeping in count what is done and what is left to do.
Crossing a task when it is completed also gives you a sense of achievement and motivates you to complete more tasks.
But that's not the only benefit of a to-do list. Here are a few more:
Improves your memory: A to-do list work as a memory chip for you. You can remember all the tasks and information related to it. So making a to-do list will make you remember all the tasks throughout your day
Increases productivity: While making your to-do list you can instantly divide the task into very important and not very important tasks. And this practice will let you devote most of the time to the most important task and can be productive throughout the day.
Helps with motivation: To-do lists are a great motivational tool because you can use them to clarify your goals. You can divide your long-term goal into smaller, more achievable short-term goals and as you tick each one off your list, your confidence will increase.
---
2. Carry a Sketch Book + Grid Notebook
Sketchbooks and grid notebooks are the best friends of an architect. How they will save your time?
There are many times when you got an idea but it didn't get reflected in your final design because you didn't note that down at the very moment it came in your mind. So always carry a sketchbook with you and note every thing that came in your mind related to the design, it will save a lot of time and also improve your design. Grid Notebooks are best to make floor plans on scale.
---
3. Time Blocking
"If you give yourself a month to clean the house, it would take a month to clean it,

but if you give 3 hours to clean it , then it whould be done in 3 hours"
So time blocking works on this principle, after making a list of tasks, give a certain deadline to complete that work. This will make your brain to complete the task as fast as possible and it will find out faster and more creative ways to do it.
4. Task Division
Divide the task in 3 categories :-
Urgent and Improtant (Submission)
Not Urgent but Important (Reading Architectural Newsletters Signup)
Neithter Urgent Nor important (Watching Movie, Call a Friend)
Now complete the Urgent and Important Tasks in the morning when your energy level is at maximum. Complete the Not Urgent but Important task when you are little tired and leave the Neither Urgent Nor important task to complete when you are tired at the end of the day.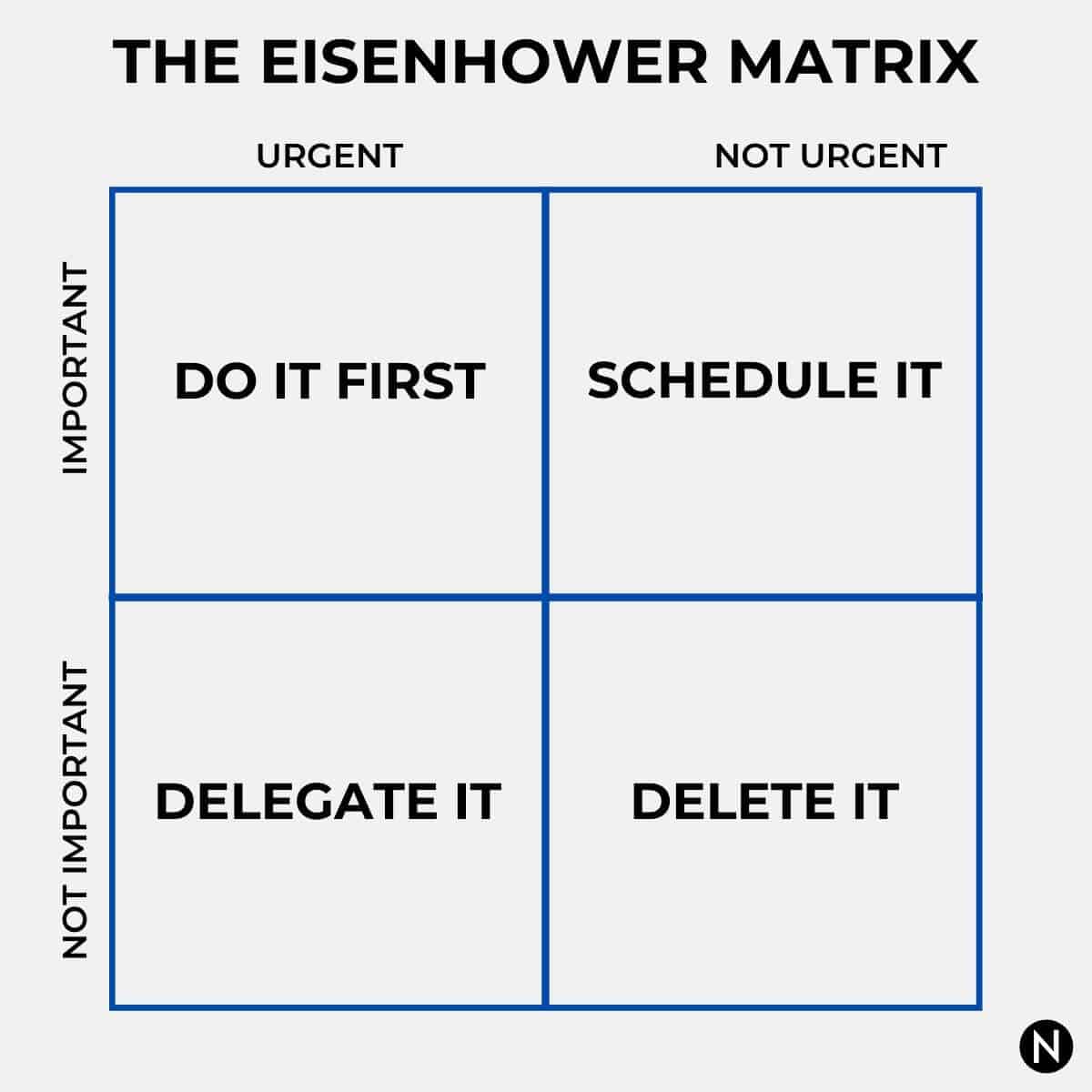 5. 90 minute Focus Block
To manage your time effectively we have to get the most out of every minute we spend. So to increase this efficiency work in 90 minutes block and then 20 min rest. Repeat this throughout the day.
It is scientifically proven that the concentration power of normal humans decreases after 90 min of continuous focus. After this, you will be working but the efficiency will be very less. And in Architectural work, we need to be creative and focused to complete every task.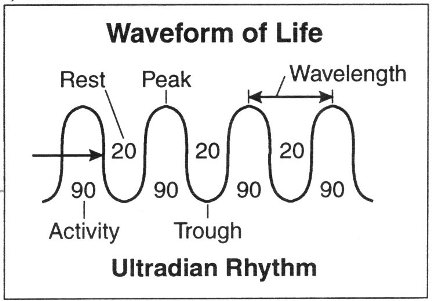 So work on the design for 90 min and then leave the desk and move out for 20 min. Get a glass of water, go for a short walk, get some sunlight or do everything where you don't need to be focused. This will be relax your mind and when you will get back to the desk, you will be more creative and energetic. This will increase your efficiency and will you will manage your time well.